featuring Toledo Jazz Vocalists
Scott Kretzer has been a fixture in the music scene in Northwest Ohio and Southeast Michigan for over twenty-five years. He became interested in music while watching his dad play the drums with various bands in the Toledo area. Scott performs regularly with the Scott Gwinnell Jazz Orchestra, Carl Cafagna and North Star Jazz, and The Sixth Edition. He has performed with many top jazz artists including Clark Terry, Delfayo Marsalis, David "Fathead" Newman, Shirley Jordan, and Jon Hendricks.
As an educator, Scott teaches percussion and directs the Steelband and Jazz Ensembles at Heidelberg University. He has given clinics and masterclasses throughout the United States and Japan. 
Scott is committed to keeping jazz music alive and passing the tradition down to the next generation of musicians. He hosts a jazz jam session every Wednesday at The Brick Bar in Toledo,Ohio. The session offers musicians of all ability levels an opportunity to participate and learn the art of jazz performance. Scott has brought many of the top performers in Northwest Ohio and Southeast Michigan to play and interact with musicians of all ability levels.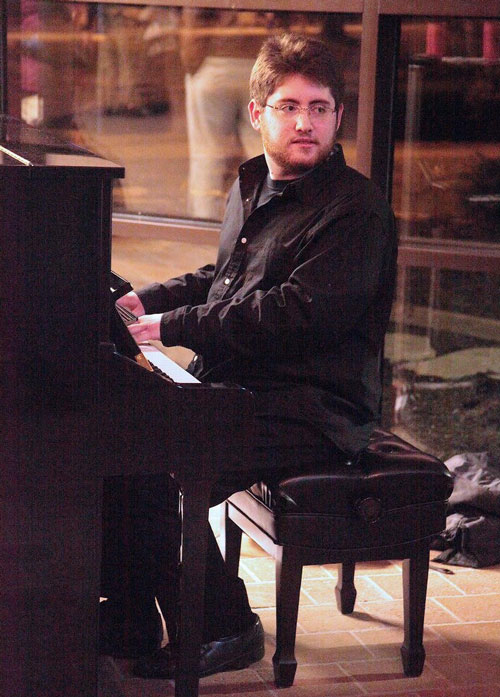 Josh Silver started playing jazz piano while attending Toledo School for the Arts. Since then, he has studied with pianists Mark Kieswetter, Tad Weed, and Sy Winnie. Josh performs regularly with the Ramona Collins Quartet, "The Ministry of Jazz" A.K.A. the Bob Rex Quartet, and Detroit improv group "Jeff for No Reason." He has also shared the stage with Bernadette Peters, The Tommy Dorsey Orchestra, Jon Hendricks, Clifford Murphy, and Chantae Cann.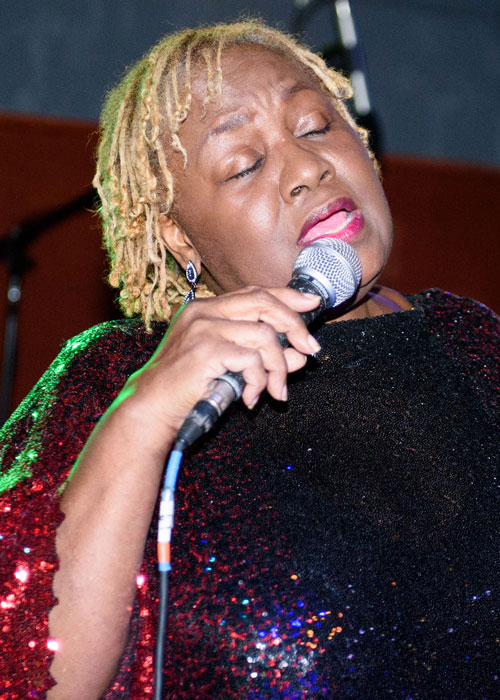 Trained 'Old-School' style, vocalist Theresa Harris brings to the stage over 30 years experience in live performances. Delivers a wide variety of smooth musical expressions guaranteed to entertain any audience. Not easily labeled. Theresa Harris blends, Motown, Pop, R&B, Top 40s, Funk, Blues and Jazz to create a style best described as 'Simply Theresa'.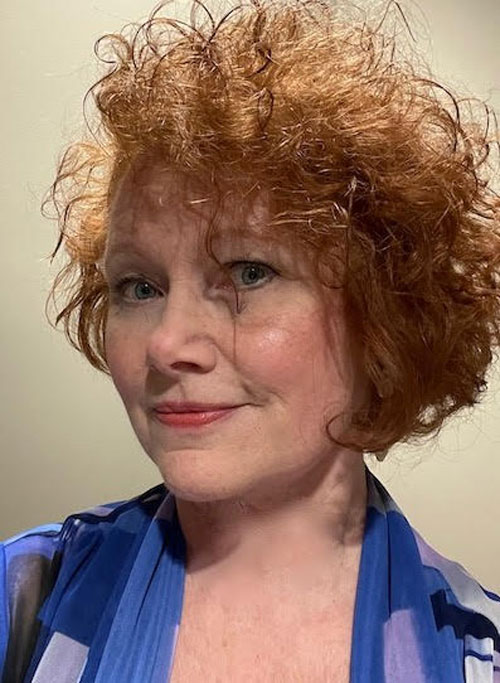 A familiar face on the Toledo music scene, Lori Lefevre stood in front of a big band at the age of five, awestruck, listening to her mother sing. Hooked on jazz from that moment on, she began her career touring as a vocalist and musical theatre performer. Through her work in music and theatre, Lori has had the opportunity to travel the United states and Europe. Lori settled in her home town of Toledo and has been singing jazz for the last three decades with some of the finest musicians anywhere at clubs including Lucille's Jazz Lounge, Rusty's Jazz Cafe, Murphy's Place, Degage Jazz Cafe in Toledo, and The Bird of Paradise in Ann Arbor. Lori is a frequent performer at concerts and festivals throughout Michigan, and Ohio and has been the featured vocalist with the Toledo Jazz Orchestra, The Paul Keller Orchestra and The Masters of Jazz. She performs regularly with guitarist, Chris Buzzelli. As a grad assistant at the University of Toledo, Lori was blessed to be mentored by and perform with renowned jazz singer, Jon Hendricks. Her vocal jazz group, 6th Edition, was born from that experience and performs at concerts and festivals regionally as well. Lori is on the staff of the Hillsdale College Music Department where she teaches jazz voice, giving her an opportunity to share her love of jazz and to foster the creative spirit in her students.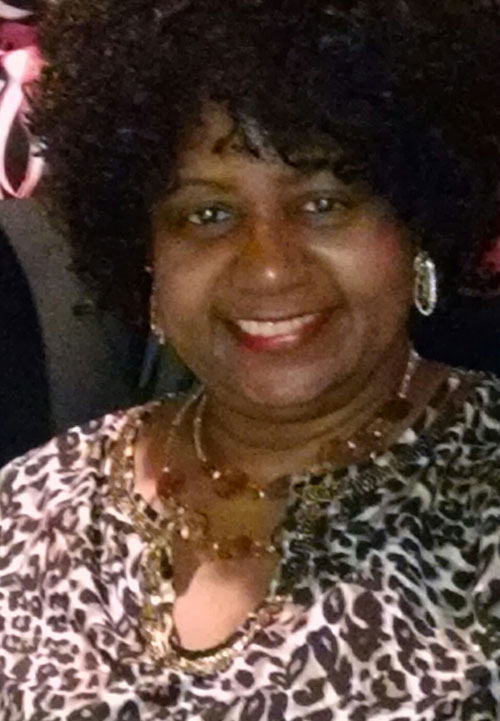 Born in Birmingham Alabama, Deborah began singing at the tender age of five years old. She started recording gospel music at 14 years old. She has sang at conventions, festivals, concerts, church events, corporate functions, theatrical productions, weddings and other events too numerous to mention. Gifted to sing rhythm and blues, gospel, jazz, show tunes and more, Deborah has a God given blessed voice. She has performed with the Toledo Symphony Orchestra, Birmingham Community Choir, Toledo Interfaith Mass Choir/Soloist Bureau Rep, Member National Convention of Gospel Choirs & Choruses Inc., The Jamm Band, Kalvin Hughes Trio, Skip Turner Band, St. Paul MB Church Choir Director/Soloist and W2 Crew Productions. Deborah is a retiree of Sylvania Schools, still working as a bus driver in Transportation.  Married to Mr. Robert L. Gardner, the love of her life, Deborah's motto for music is "In everything musical always makes something happen for God and his people".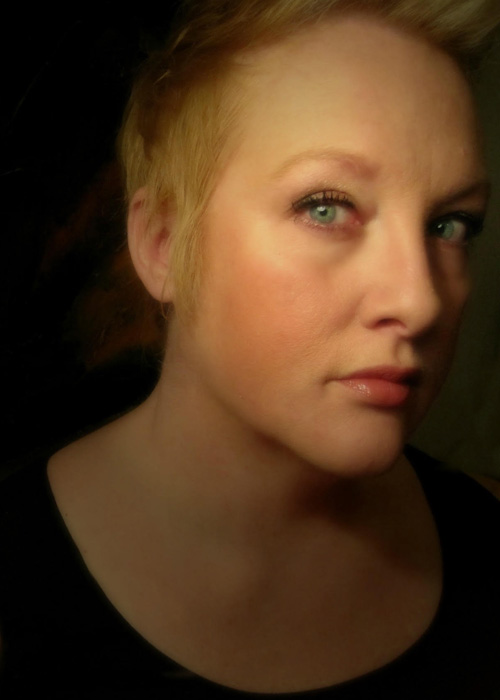 Kim Buehler, who originally hails from Fenton, Michigan, has been performing and teaching voice in the greater Toledo area since she moved here in 1986. She holds a Masters Degree in Voice from the University of Toledo. While pursuing her graduate degree, she served as teaching assistant to the legendary Dr. Jon Hendricks of
Lambert, Hendricks and Ross fame. During her tenure as his assistant, Ms. Buehler traveled and performed with him in Paris, France with appearances as La Sorbonne and Le Duc De Lombards. In 2002, she appeared with Jon on the QEII as a headliner on the jazz cruise.
Kim has performed all across the United States, and has been featured as a jingle singer on many area commercials such as "I Love My Zoo", "Magic Wok", "Toledo Just Look At Us Now" and many more. She is a sought after background vocalist in the recording studio, and has done projects with local, regional and national artists.
In 2000, she founded the vocal jazz ensemble "6th Edition" with Lori Lefever, Lisa Young, Kevin Eikum and John Johnson. Their CD "It's About Time" was released in 2004. In 2014, she released a cd of her own, entitled "Pieces of Me", which features a sultry mix of vocal jazz styles.
Ms. Buehler is a former jazz and classical voice faculty member at the University of Toledo and directed the Vocal Jazz Ensemble at Bowling Green State University. Kim taught voice at Toledo School for the Arts for 19 years before coming over to the Development Department full-time this year. She served as Executive Director for several years at the Toledo Jazz Society and produced the great "Art Tatum Jazz Festival" for them during the height of its success.